Background Music
Still the tried-and-true and most cost effective method to get music in your environment. We have the right solution for you to set that perfect ambiance you desire.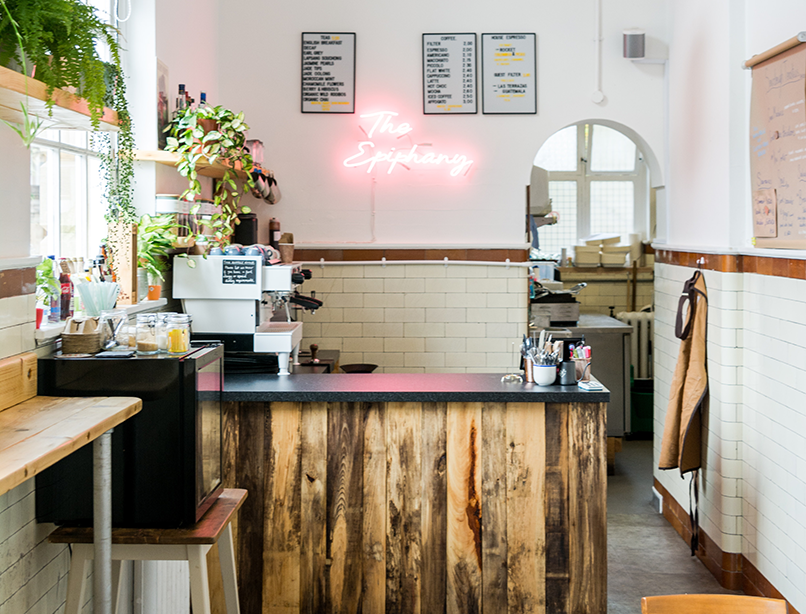 Reliable no-fuss background music
Ditch the phone playing your music. Our dedicated player is robust, reliable and continues to work with no internet. If your internet slows down randomly or even is completely out, your music continues to play.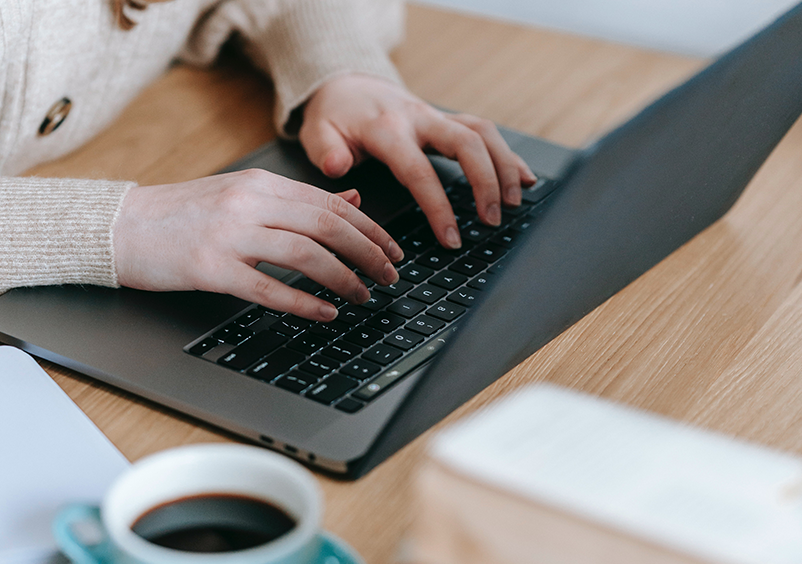 Reliable
Our players are designed to stay on and playing music for months at a time. Even if something does happen, we send a replacement player at no charge to you!

Easy-to-Use
Our online management software can be used anywhere to change your scheduling, modify your playlists and see what recently played.

Popular Music
Millions of songs isn't what you need! You need carefully crafted playlists that make sense and keep the atmosphere the way you want.

Music Requests
Make it a jukebox! Take it a step further and have your guests select the music. You still have complete control of what gets played, so you know the music that plays is what you want to hear.